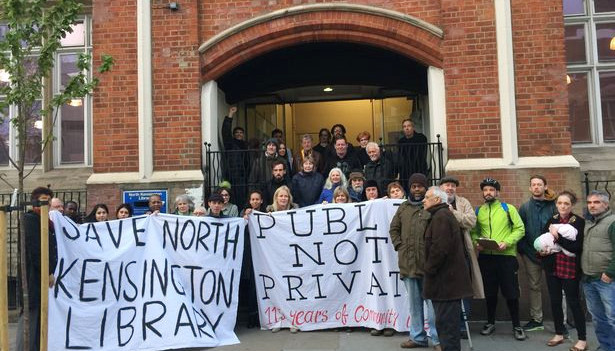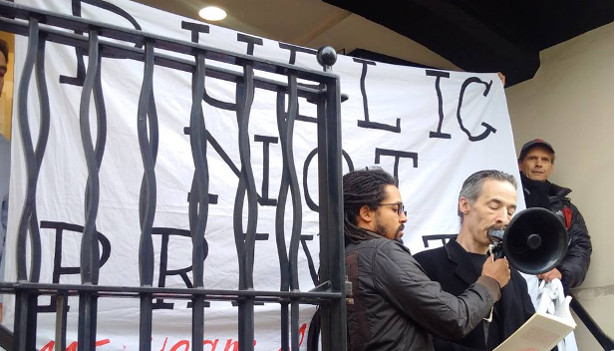 Welcome
The Friends of North Kensington Library (FNKL) are a loosely formed group of individuals who formed following the 3 year campaign to save our much loved Library, that is tied to a wider community effort to preserve public amenity in North Kensington.
We hold the annual Our Library - Saved event each October half-term and continually engage with Library Management through quarterly Community Forums.
The FNKL are committed to ensuring the Memorandum of Understanding (a Council signed document pledging agreements concerning to the future of the Library) is respected and upheld.
Community Forum
The next community forum will be held in the Childrens' Library on Wed 14th September 2022 at 6pm-8pm. Please contact the Library directly for further info.
Oct 29th Birthday Event