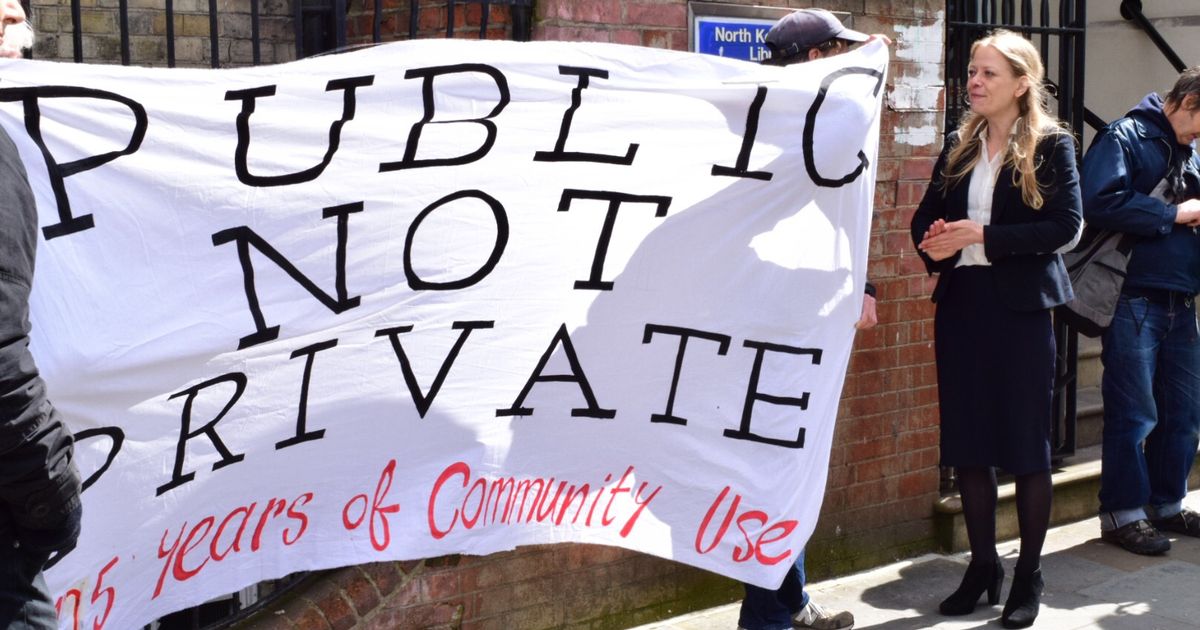 Get involved
Posted Sun 15 May '16
We welcome people who want to help keep North Kensington Library Building open for public use. Below are some suggestions on how you can help.
Note: This now serves as campaing archive.
Collect signatures Petition PDF
Write to your local councillor (list below).
Make your feelings known at an Ask Nick meeting.
Write about your experience and feelings about the library on our Facebook page.
Sign our petition and share it on your social media/ through your networks.
Come to our upcoming events.
Write to the private school personally (headteacher) and (chair of governors).
Points you may wish to include in your letter/s
Council offering lease without public consultation.
The council's own mystery shopper exercise report (PDF) shows North Kensington Library does better than Chelsea Library on all fronts.
The increased floor space the council claim for the new building depends on ignoring the unutilised floor space of the current library.
The Council have contacted precisely no disabled peoples' groups to discuss arrangements, at the old library or the new.
The top two floors of the new building will be leased to third party users, this will undoubtedly be primary school children from schools who can afford to lease the space.
Cllr Fielding-Mellon's children are on the list for the schools involved, a conflict of interest he wasn't minded to announce when he proposed this strategy.
Is an £11-million-pound new building really a fiscally sound managment of Library services
Council report hoping that they can fit in as many books as the old library, but this is not guaranteed.
Integrated access for the youth club, but only a single lift to transport large groups of wheelchair users to the club.
Select a councilor by ward
Note: Archive representing the Council at the time.
Wards
Dalgarno

St Helen's

Golborne

Notting Dale

Colville

Norland

Pembridge

Holland

Campden

Abingdon

Queen's Gate

Earl's Court

Redcliffe

Courtfield

Brompton and Hans Town

Stanley

Chelsea Riverside

Royal Hospital
Councilors
Further resources