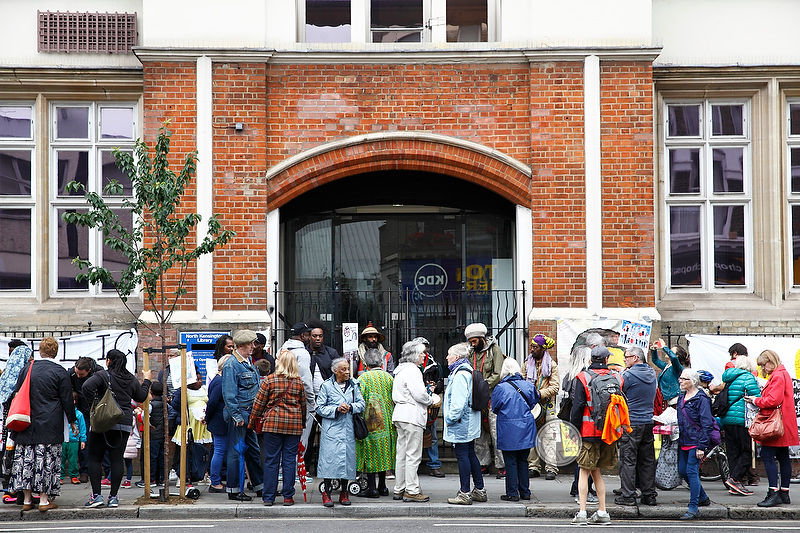 Thank you
Posted Sat 13 Mar '21
The Grenfell Action Group who have been a central part of the campaign revealing much of the underhand and undemocratic ways that the council has pursued this course of action.
Westway23 who have provided invaluable support throughout the campaign, and are largely responsible for regalvanising and bringing the community together in our struggles over our public assets in North Kensington, Ladbroke Grove area.
Jon Snow and Channel 4 News for telling our story.
Local councillors who supported the campaign.
The community - all our supporters far and wide, who helped to Save North Kensington Library building for public use.
Friends of North Kensington Library