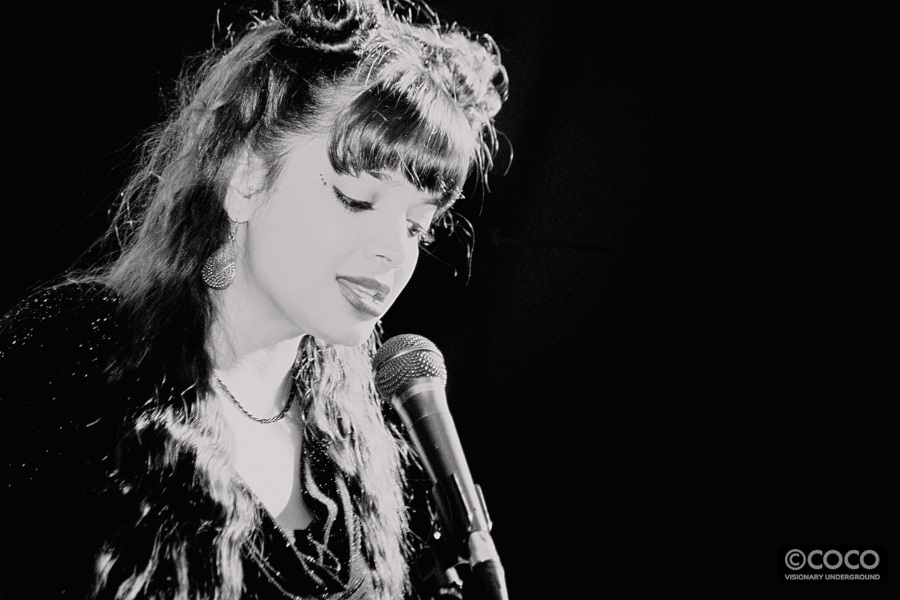 Don't Hush Me Poetry Night
Open mic session for young people at the Library.
More details to come.
Featuring Shareefa Energy and Lowkey
Shareefa
Shareefa Energy is a poet, spoken word artist, writer, and poetry and creative writing workshop facilitator. She is of Indian heritage, from working-class Highfields in Leicester. London has been her home since 2010. She is known for her impactful work in London and beyond as a activist, educator and performer.
Her poetry has featured on BBC's One Show, Channel 4 and ITV, and published in i-D magazine and various publications. Shareefa has performed at Poetry Meets Hip Hop in Berlin and festivals including the Verve Festival and Flamenco Festival. She also performed as a guest for the BBC Radio 1Xtra Words First 2019. She was awarded with the UK Entertainment Best Poet 2017 Award and shortlisted for the Eastern Eye Arts, Culture & Theatre 2019 Award by the Arts Council. She has facilitated creative writing and poetry workshops internationally, from Palestine to Sierra Leone, with children in primary schools to lecturers in universities. She was artist in residence at North Kensington Library for the Apples and Snakes Spine Festival 2018 and 2019.