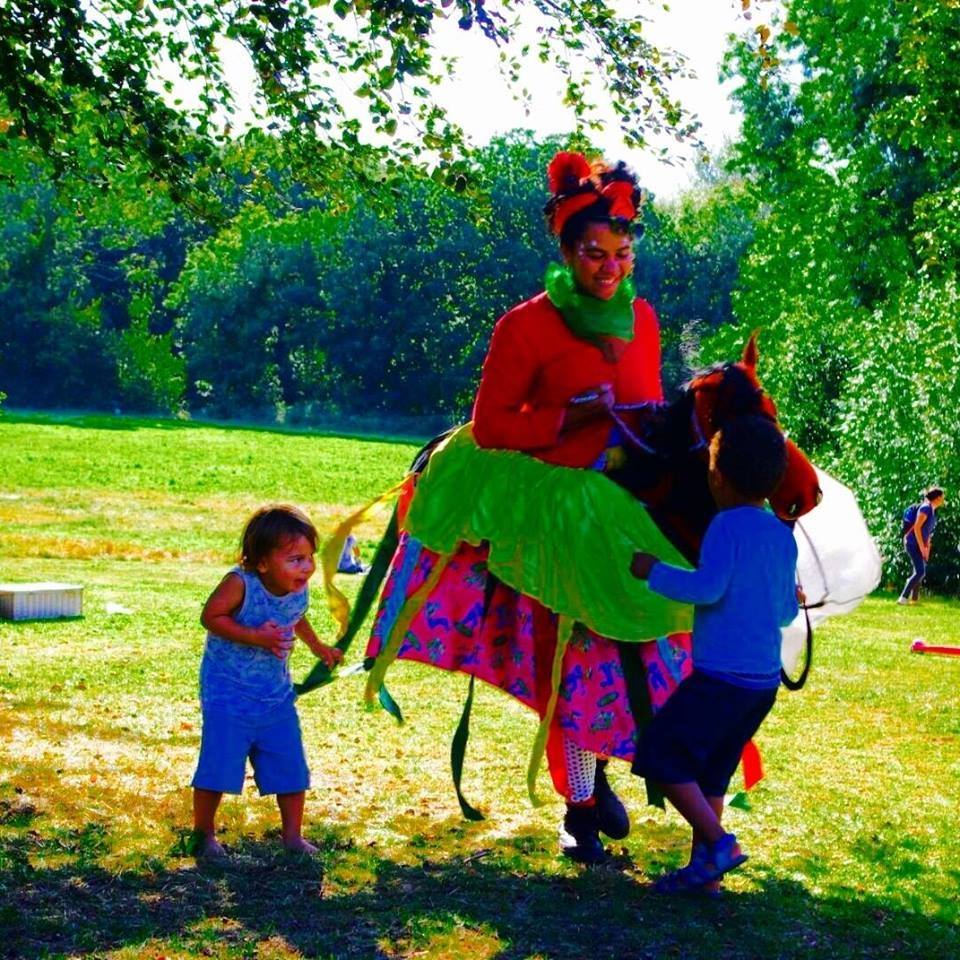 Ella The Great's Mini Circus
Children have fun learning new skills, are encouraged to their imagination and believe in themselves. So bring your little one along to "Join The Magic Share The Laughter"
'Ella The Great' creates warm welcoming spaces with gentle play making sensitive connections from heart to heart.
Join The Magic Share The Laughter. For children 7-11
Ella The Great
Working closely with charities, refugee groups, outreach programs and community festivals including Mboka in The Gambia, With over 20 years' experience in social circus. Spreading cheers, smiles and self-empowerment. Exploring our innate joy in discovery . Ella The Great's Mini Circus , Entertainment, Play, Imagination, Fun and Games available for parties and group events .