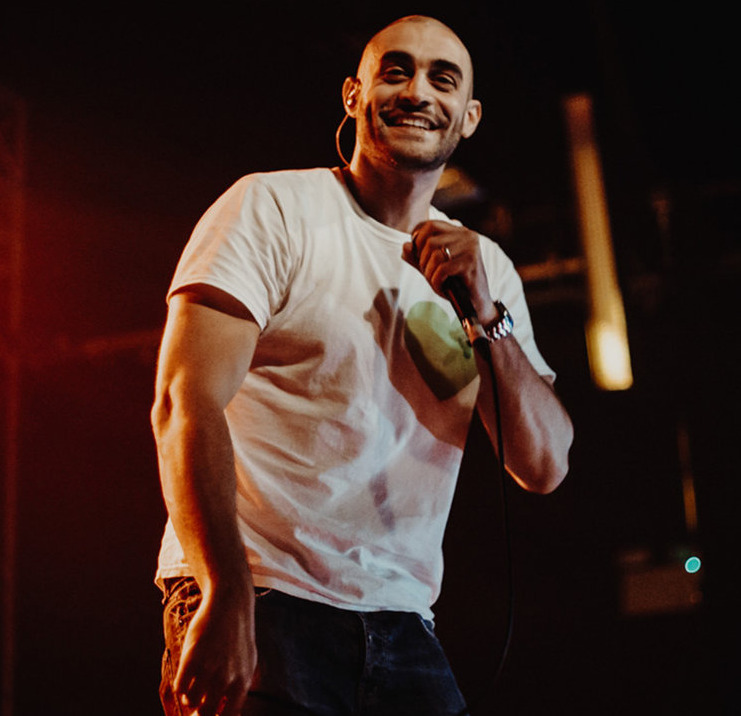 Spoken Word
Lowkey invites you to write poetry for Grenfell.
Poetry writing with Lowkey 12+
Lowkey
From the age of twelve he began to rap, initially imitating American rappers but soon began using his own accent. He began attending the open mic sessions which took place at the Deal Real record shop on Carnaby Street, Central London. The first time he went he introduced himself as Lowkey and was told there was already a regular there by that name; the two had a rap battle to decide who would continue to use the alias, Kareem emerged victorious and continued to use the name thereafter.
After a five-year hiatus, Lowkey released a string of singles between 2016 and 2018 to preceded his third album, Soundtrack to the Struggle 2, released on 5 April 2019.