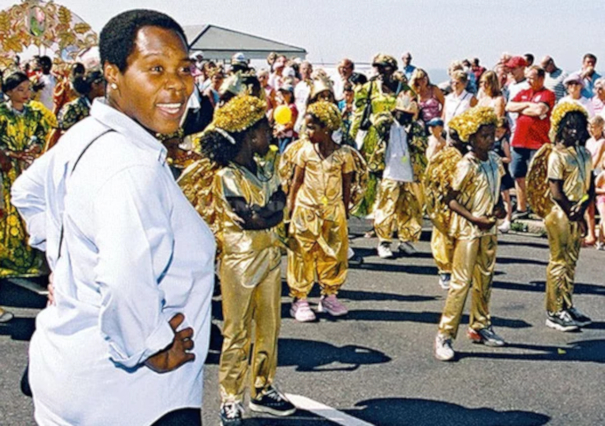 Carnival and the Freedom to Walk the Streets
The struggle for control over statutory interests over the decades.
Talk and discussion.
Dr. Claire Holder is from Trinidad. A Notting Hill Resident since the 1960s, she became the Chairperson and Chief Executive of the Notting Hill Carnival 1989 until 2002. Claire is a practising barrister and in her spare time runs The Notting Hill Carnival Roadshow Company taking the arts of Carnival to many different countries and keeping the spirit of Carnival alive.