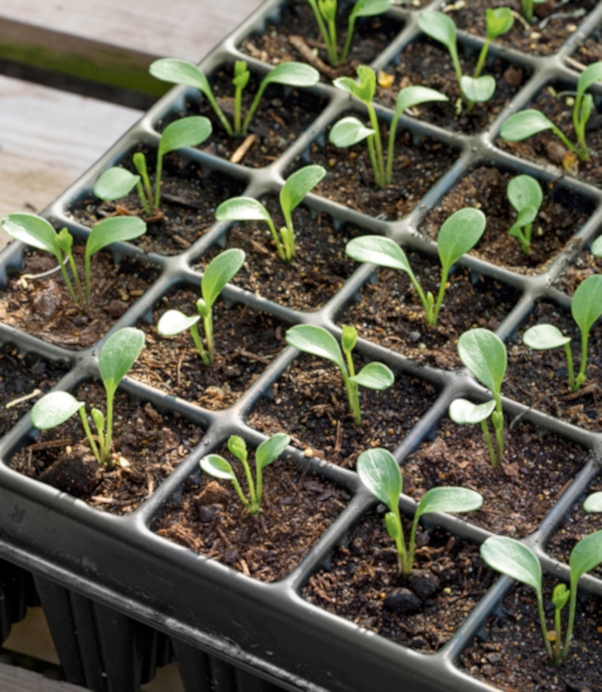 Greening our Library
Help make a green area in our library with our friends from Meanwhile Gardens
Creating a new plant nursery for a green area in our Library that will be linked to an environment book section at the library.
Learn how plants purify the air we breath, and why they are good for our mental and physical well-being.
Meanwhile Gardens
Meanwhile Gardens is a community garden in the heart of an inner-city London neighbourhood. The 4 acre site is on the border of North Kensington and Westminster, in the richest borough of one the richest mega-cities in the world. However, its immediate surroundings are amongst the poorest in the country.
Today, people come from all around, from all walks of life, to plant, to garden, to nurture a bit of earth. We need to come together to look after it. To repair Meanwhile is a lesson in how we must come to treat the whole world.
And as we take care of the gardens in this way, the gardens will take care of us in return.