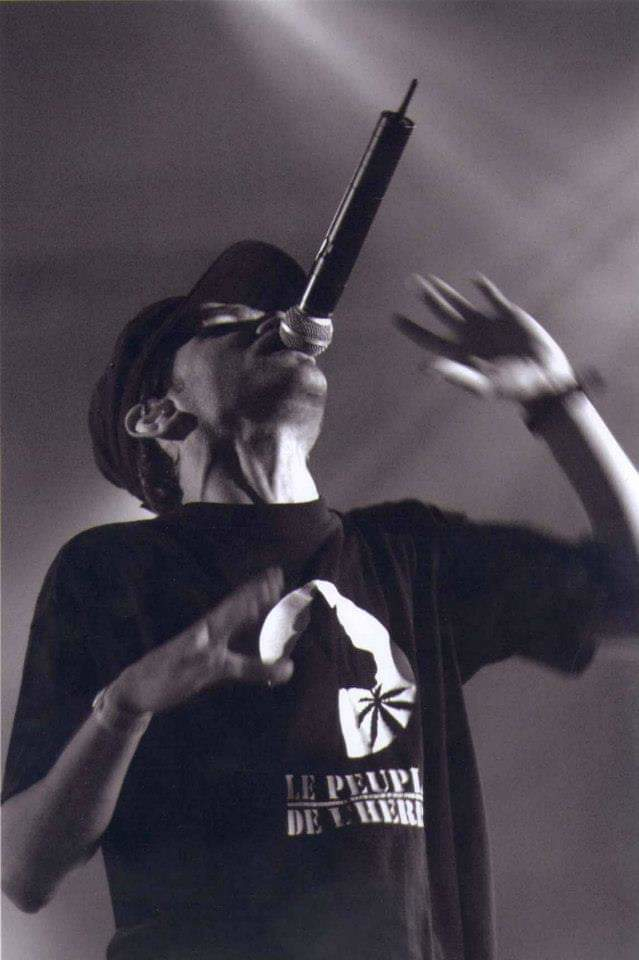 Rap and poetry performance
Workshop for young people
The workshop will entail a short demonstration of rap and poetry performance.
Attendees will work in groups (minimum 2 and a maximum 4 person in each group) covering topics that will be mutually agreed on by the group as a whole. Each sub group will have a specific topic.
Naturally the concept of unity and teamwork will be paramount. Each group be given a space and time to write a short sections of poetry or rap...(about 15 to 20 minutes)... a minimum of 4 lines per person that will be combined into a single poem for each group. This will be then rehearsed under guidance and the resulting work will be performed in front of the group as a whole and to parents/ guardians.
JC001 aka Jonathan Chandra Pandy (of Anglo Indian and Irish background) was born in 1966 and has lived in Notting Hill/Ladbroke Grove, Portobello area of London all his life. A professional vocalist, rapper-beatboxer, poet and voice over artist who has toured and recorded extensively worldwide with artists as diverse as George Clinton, Nitin Sawnhey, Natacha Atlas, Le Peuple De L'Herbe, Shri, Dave Stewart, Curve, The JB's, Shakespears Sister, Boy George and many others.