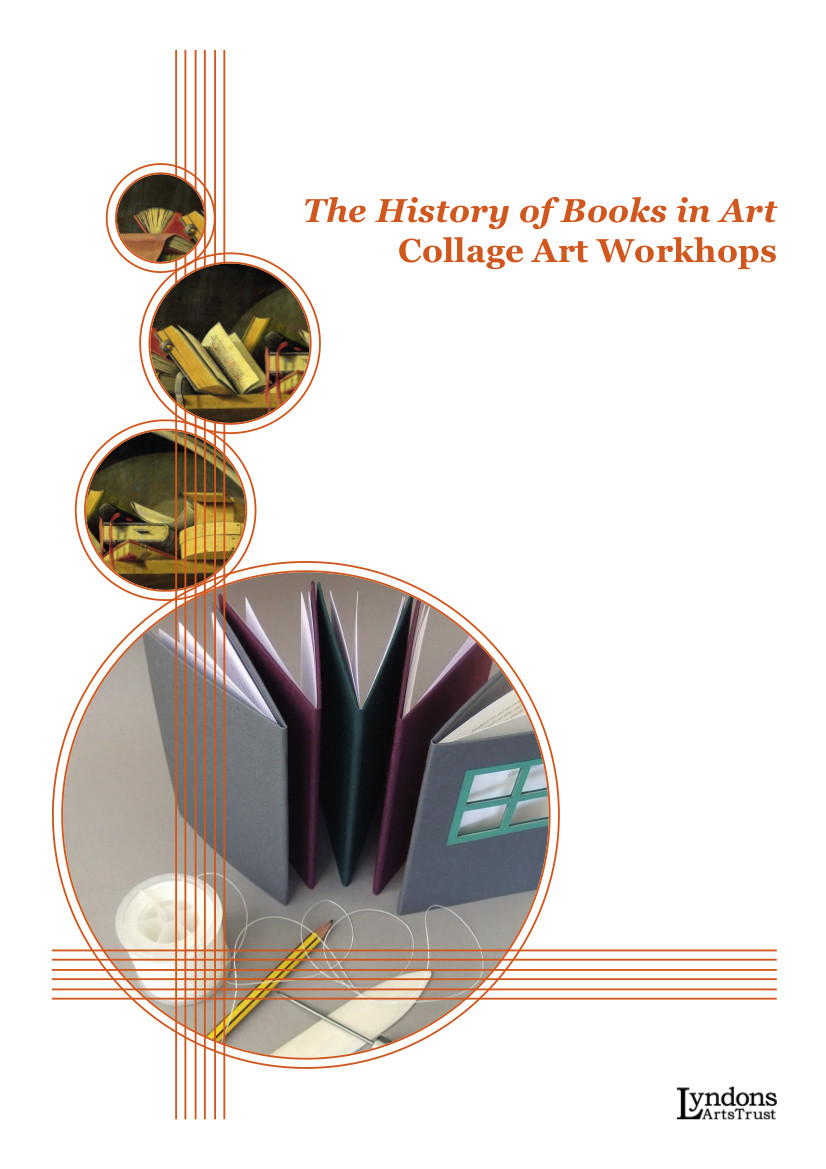 The History of the Book
Come in and get messy, and help to create library themed collage.
With Mary McGowan (director of the Lyndons Arts Trust) and her assistant artists. Usually there will be a little exercise where Mary will give an introductory talk, from printing presses to digital ebooks.
Once finished this will be varnished and mounted in the Children's Library as part of our birthday celebrations - we hope it stays for another 127 years!
Open to children of all abilities, as well as their parents/ carers/ guardians/ other relatives.
Lyndons Arts Trust