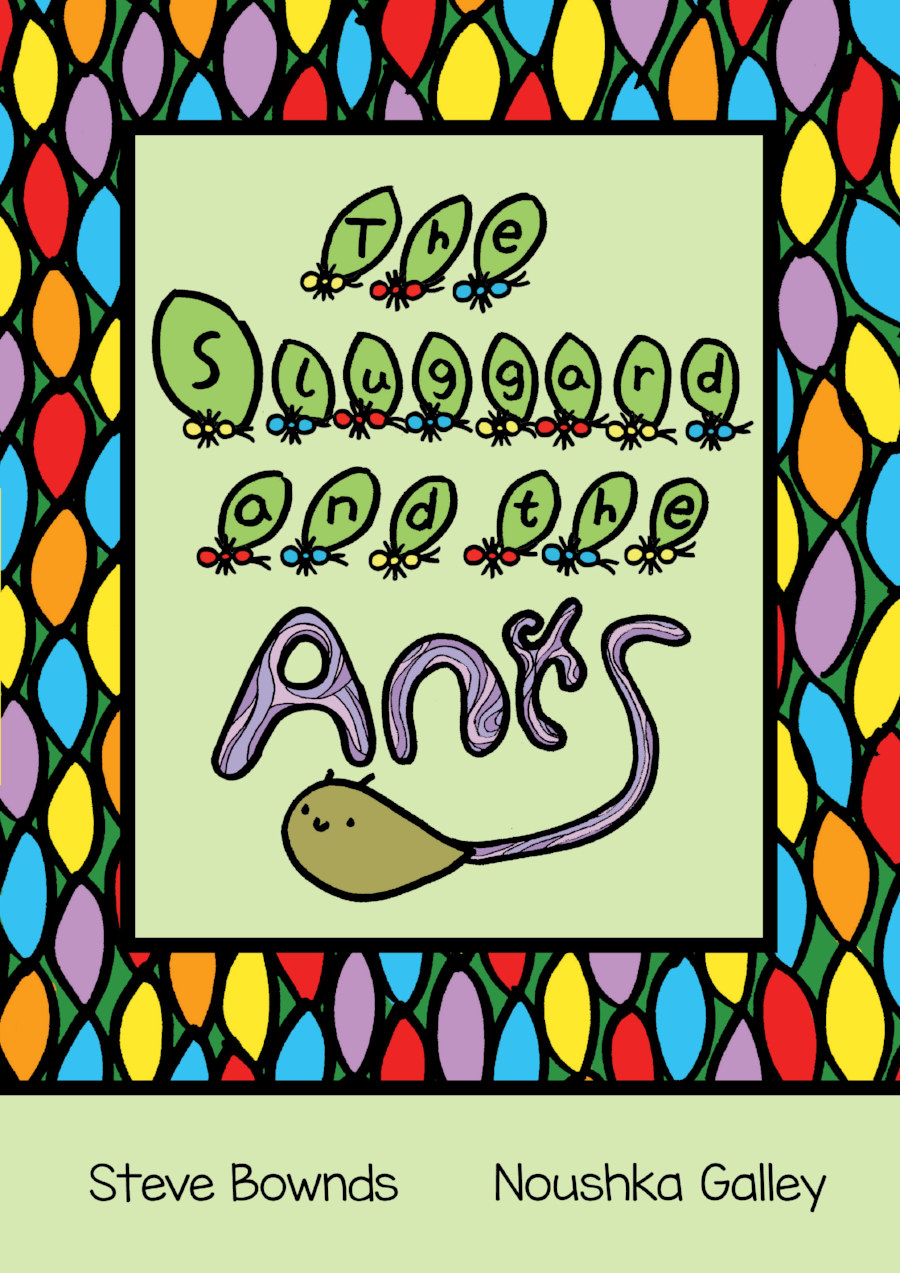 The Sluggard and the Ants
A rhyming children's book reading for 2-5 year olds.
The Sluggard and the Ants is a story about friendship, as the Ants do all they can to turn a sad Sluggard's frown upside down. The book is printed in the UK using recycled paper and vegetable-based inks so as to make it as environmentally friendly as possible.
Steve Bownds
Steve Bownds is a local author, living a short walk from North Kensington Library, Steve has enjoyed writing short poems since he was a teenager. Little did he know that this would one day lead to having a book published.